5 Tips on Surviving Melbourne's Crazy Weather
If you have a friend who has lived in Melbourne, or if you have read up on the weather in Melbourne, you might have chanced upon this saying - You don't like the weather, wait an hour. The weather in Melbourne is often described as erratic or bipolar, and it is a well-known fact that you could possibly experience all four seasons in one day.
I did not believe that Melbourne's weather could be this insane till I had a taste of it during summer. It was 43 degrees celcius in the day and 17 right after sunset - how crazy is that?
To put an explanation for this weird weather phenomenon that occurs in Melbourne, it would be her geographical location. Located right at the intersection, Melbourne receives warm land wind coming from the north and cool ocean breeze coming from the south. As Central Australia pushes hot dessert air up north, cold air is blown from Antarctica down south!
All these science stuff aside, here's 5 tips on how you can prep yourself to face 4 seasons in a day.
1. GOODBYE UMBRELLAS, HELLO WINDBREAKERS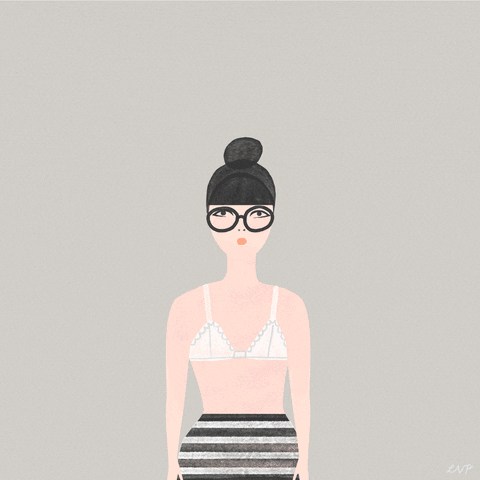 A windbreaker that is waterproof and hooded would tackle sudden changes in the weather. You can carry it around with you wherever you go, even on summer days which could potentially get very chilly because of the wind. The strongest wind gust in Melbourne went up to 120km/h in 1982 hence, umbrellas are practically useless. If you'd still prefer carrying an umbrella, make sure yours is one that is windproof to prevent overturning!


2. SUNBLOCK, SUNBLOCK AND MORE SUNBLOCK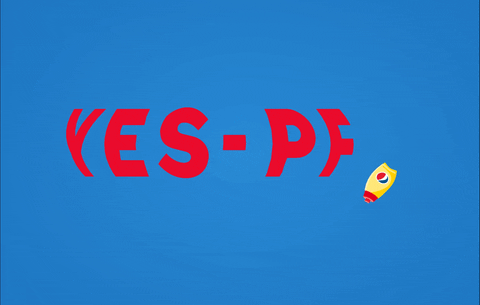 I cannot stress any further the importance of sunblock. Known for outrageous UV rays and a high skin cancer rate, it is crucial to put on sunblock regardless of cloudy days when you're in Australia. As the ozone layer depletes, sunblock is literally going to be your ozone layer!
3. ACTUALLY DEPEND ON THE "FEELS LIKE" FUNCTION ON YOUR WEATHER APP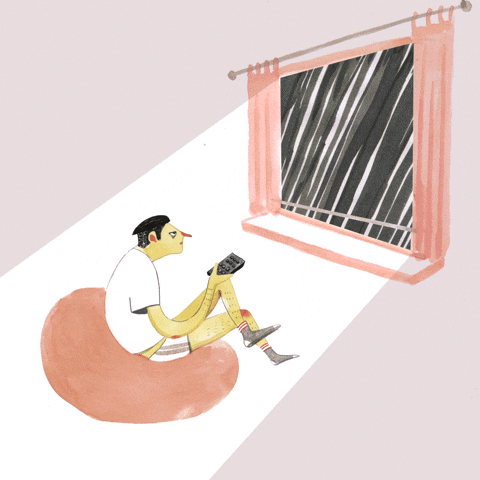 Instead of only looking at the temperature on the weather forecast, focus on the "feels like" temperature as it gives a better gauge of what the weather would really feel like. You can also take into consideration other factors such as wind speed. This would be of great help especially in planning your outfit of the day.
4. DRINK UP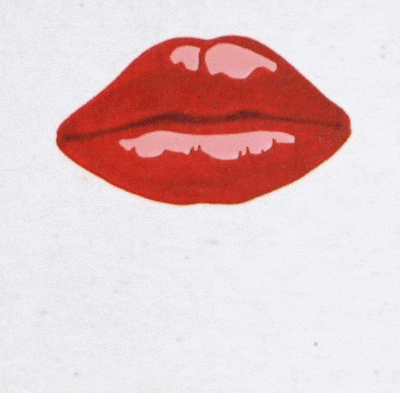 Regardless of the season, it is very important to stay hydrated. Sudden temperature drops and the difference in temperature indoors and outdoors can often cause you to feel unwell or tire you out. The air is going to be very dry on both hot and cold days, so please, hydrate!
5. SELF-CARE 101 Moisturize! The air in Melbourne is a lot drier than our humid home Singapore, regardless of both cold and hot days. This sudden change in the environment may cause outbreaks if you are one with more sensitive skin. As the weather swings erratically everyday, do try to have a self-care hour whenever you can to slap on a sheet mask and exfoliate every once in a while.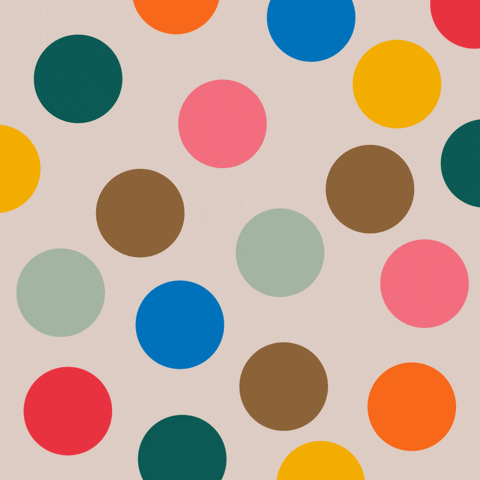 Ultimately, have fun with the insanely bipolar weather in Melbourne, for it is something you would never get in Singapore. Get ready for wind that would blow your hair in all directions, wasting all the effort you put into styling up your hair!
If you are interested in reading more about Melbourne's weather, you can do so at Pursuit by The University of Melbourne. For any further questions or anything really, do feel free to reach out to us on our Facebook or Instagram and we would love to chat with you.
by GERMAINE YAP • edited by KIMBERLY PANG
As an editor for Singaporeans of Victoria, Germaine wishes to give prospective and future students a sneak peek to what life in Melbourne would be like as a Singaporean. Studying Commerce at The University of Melbourne, she loves to take walks and has a secret (but now not so secret) goal to conquer all the parks around Melbourne.